As the largest R&D and manufacturing enterprise of Industrial Handling Trucks in China, HELI has been involved in the construction machinery industry since 2004. Because of excellent quality and good service, HELI loader becomes more and more popular in the world in recent years. Currently, HELI has full range of loader from 1.5ton to 6 ton loader models and a total of 30 models to meet market demand.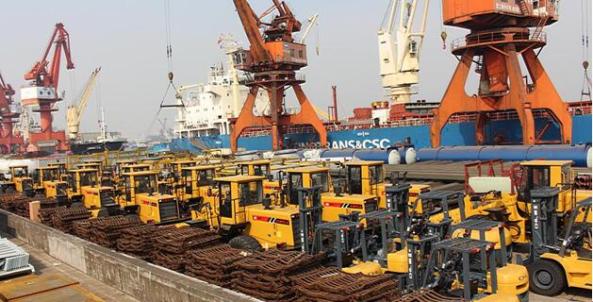 In first quarter of 2017, large number of HELI loader has successfully been delivered to overseas market, such as Middle East, South-east Asia, Africa and South America.
Why does HELI loader become so popular?
First, high quality. In order to achieve it, HELI constantly pays close attention to developments in the construction machinery industry. Taking advantages of its own R&D and manufacturing capabilities, HELI has researched various machines to meet different working environment. All HELI loaders are of original designs, and feature an ergonomic structure and industry-leading aesthetics. Each new product has received fully rigorous engineering testing before it goes to market. As a near 60 years company, quality is our life.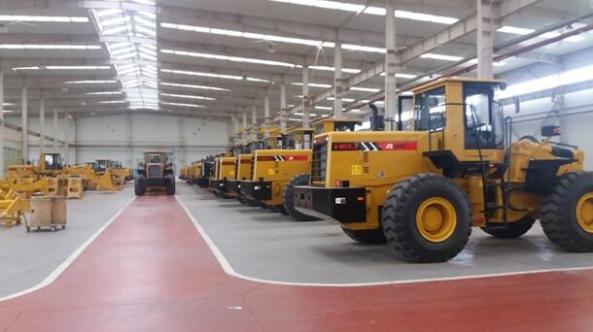 Second, pay much more attention to details. From the details, we improve product quality, enhance comfort. As we know, many of the faults begin to break down from the subtleties. Improving detail is to make driving more comfortable, making customer to get more interest by using it.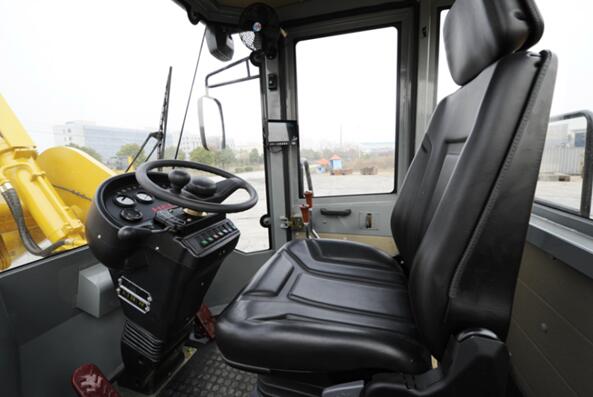 The proprietary power shift transmission gears have outstanding performance, providing all of today's technologies and making it possible for people to operate loaders in an economical, effective and safe way.

Third, good service.While focusing on improving product quality, HELI has created a specialised service sales team to respond to marketing feedback and further improve the timeliness of services. On top of that, agent conferences are held on a regular basis to share experiences and collect the latest marketing information. Every year, HELI arranges service team to different market to visit and serve customer along with dealer.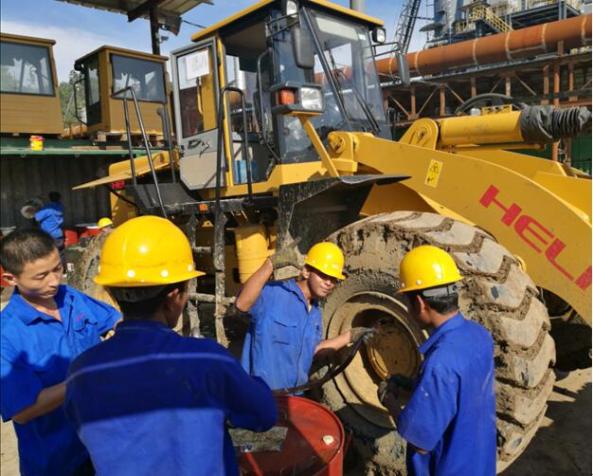 For more information, please visit HELI loader website www.heliloader.com and contact HELI regional distributors or the company headquarters.